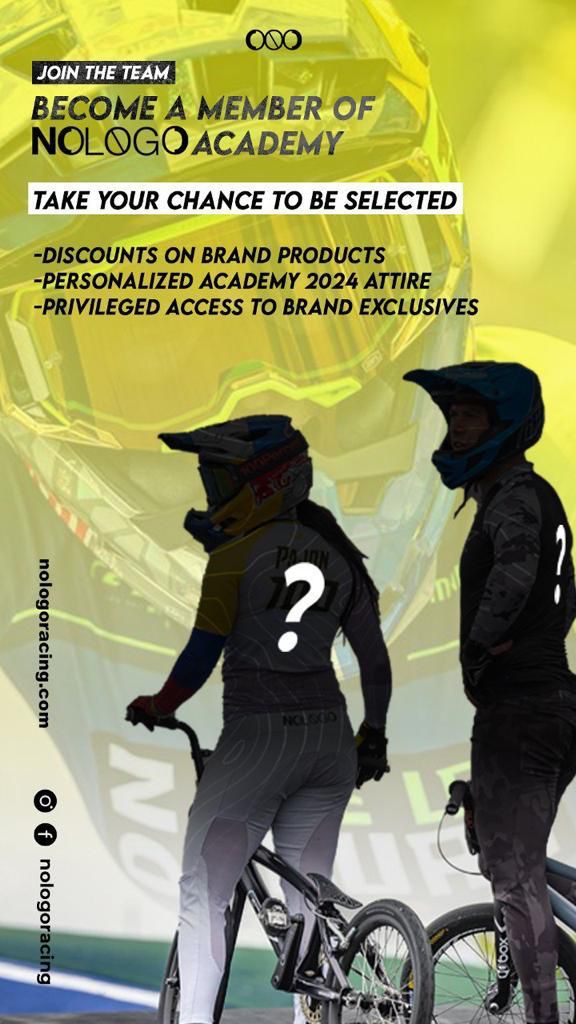 JOIN THE NOLOGO 2024 TEAM!
Nologo Racing is opening its doors to a handful of motivated young racers who want to grow alongside the brand.

A single goal: to create a team that will make it easier for everyone to equip themselves for the coming season, thanks to discounts dedicated to the drivers selected to represent the brand!
Apply
Customize ONLINE without limit with NOLOGOBYYOU !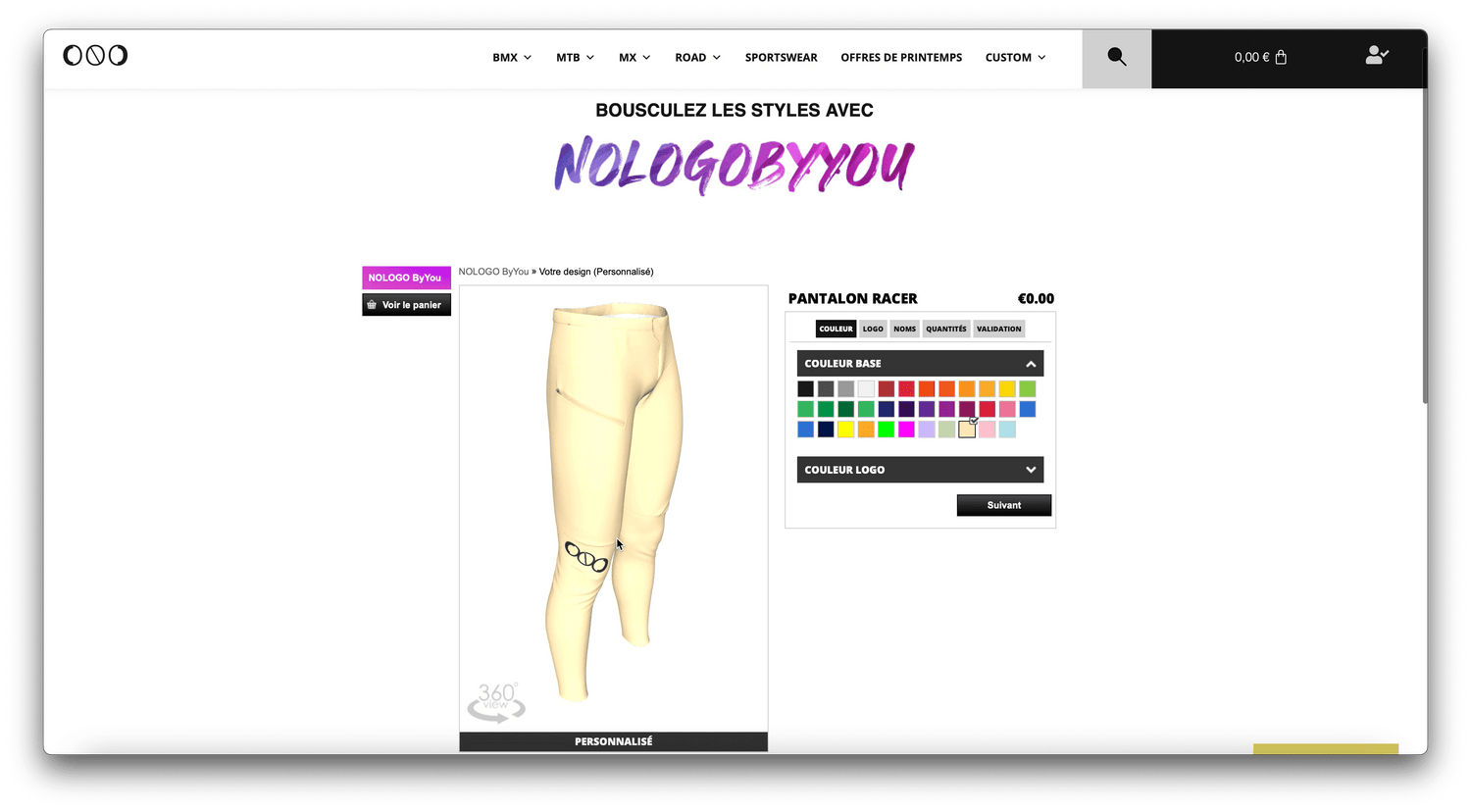 TRY IT NOW !
Customize yourself Online all the product of the brand NOLOGO !
(Link to the Official French Website for the moment. Translation, US dollar currency and Englsih version coming soon)
Shipping fees are the same Worldwide !
Customize my product
THEY TRUST US